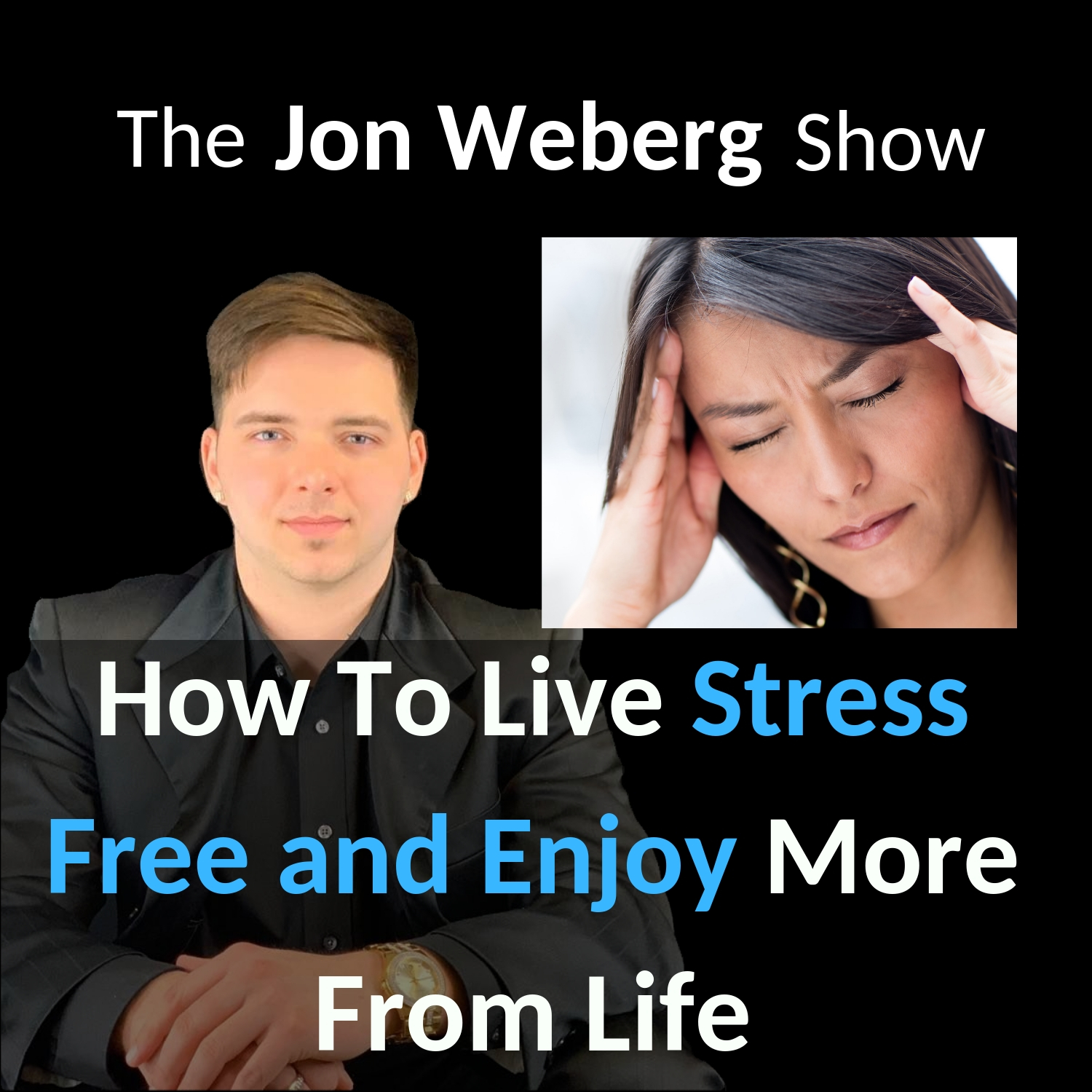 If you want to eliminate your stress and anxiety from life, while enjoying every moment, this is an episode of The Jon Weberg Show,
you'll want to pay close attention to. I go through and discuss a few ways anyone can start living more freely, eliminate their stress, and think differently to create a more enjoyable experience every day.
If you want to learn more about how to better your life and build a legacy
visit https://jonweberg.com/
You can connect with Jon via:
https://www.youtube.com/jonweberg
https://www.facebook.com/JonnyWebes
https://www.linkedin.com/in/jonweberg/
https://www.instagram.com/jonnywebes/
https://twitter.com/jonnywebes
You can subscribe, download, and listen to my podcast, The Jon Weberg Show, on Spotify,
Itunes, and here: https://jonweberg.podbean.com/
Jon Weberg is a consultant who works with businesses and companies
to create the right precise strategies to help them reach their next comma.
If you want to raise customer retention, scale your revenue forward,
build a loving customer culture that sticks for life, consider building forward
with Weberg Enterprises LLC. Visit https://jonweberg.com/ to schedule your first free appointment to see
if you will be one of the limited 20 companies we work with each year.
If you're an individual seeking a path to follow to better your life,
you can pre-enroll for Jon's self development program, at jonweberg.com
He's worked with over 55,000 individuals and businesses to bring them forward from
the disorder and chaos they were previously in. You can see this change and more, for your own life.